Content
Designs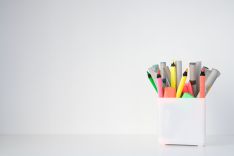 Today, the design of a product plays a considerable role in the buying decision. It provides impetus and sparks emotions. Since functional differences between products have become fewer and life cycles shorter, the visual appearance of a product is often the only perceivable distinctive feature to the customers. With attractive colours, patterns and shapes of products, companies can appeal to the emotions of customers and create customer loyalty.
On these pages, we present design protection to you, from search to registration. We provide you with an overview of the importance of design protection and the possibilities which it offers. Browse through our site to learn more about the requirements for protection for a registered design. Read why you should perform a search before filing an application. We also explain to you what you need for the application, how you can actually file an application and how the procedure is carried out by our office. And if you also think about seeking protection for your design abroad, we will show you what to do. Furthermore, we give you answers to frequently asked questions about designs.

World of Design: Cozy November

After a particularly long summer, fall is slowly making its presence felt. The weather is increasingly cold and gray, the days are getting noticeably shorter. But we have something to combat the "November blues" - our designs for cozy hours. Take a look for yourself!
Cozy November designs for indoors and outdoors
We also found what we were looking for in DPMAregister in November.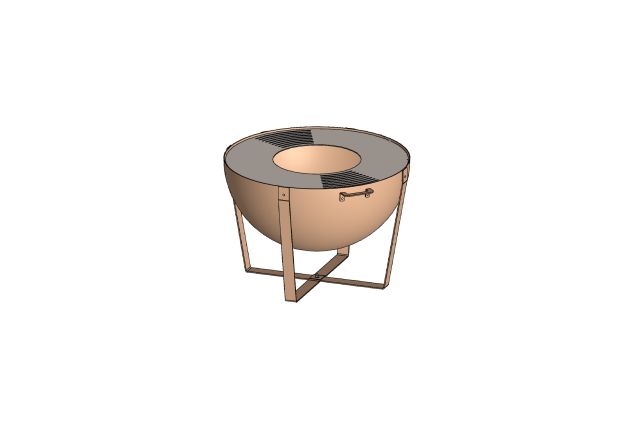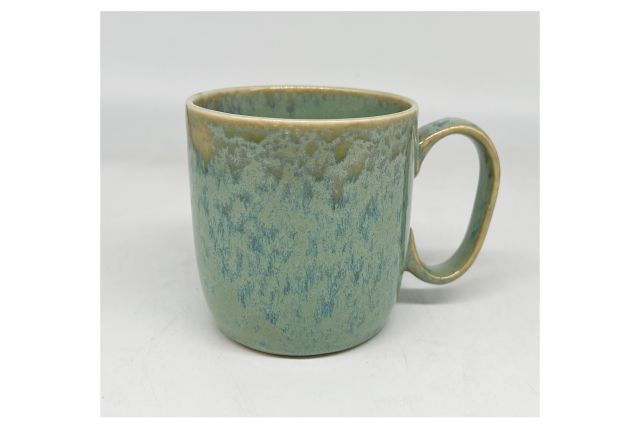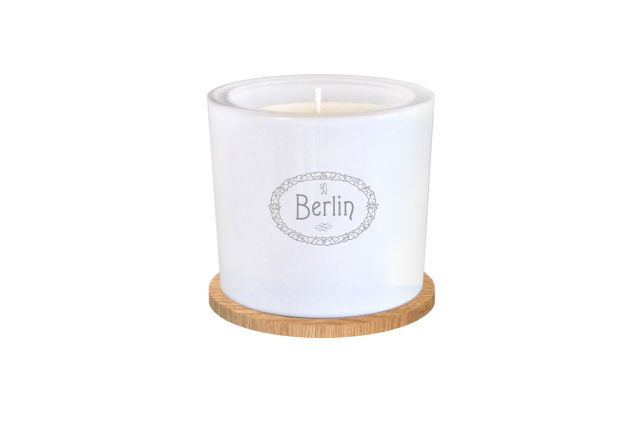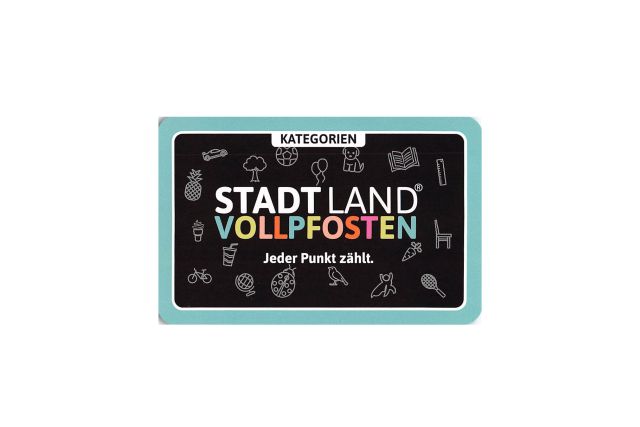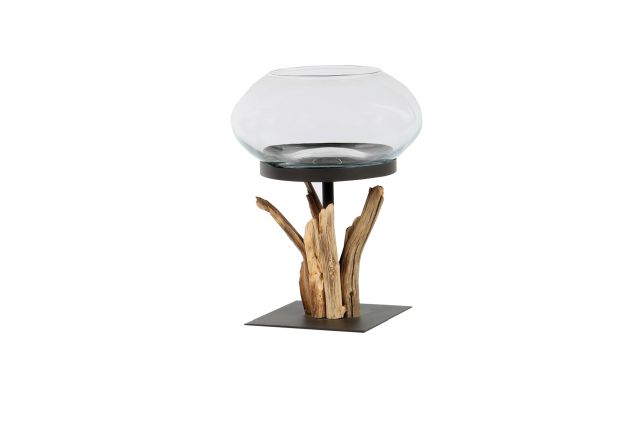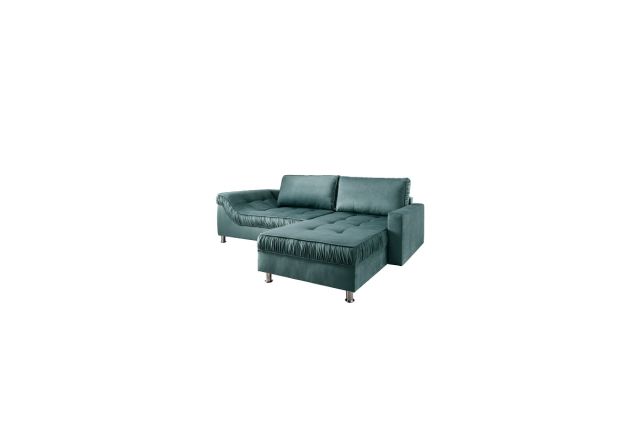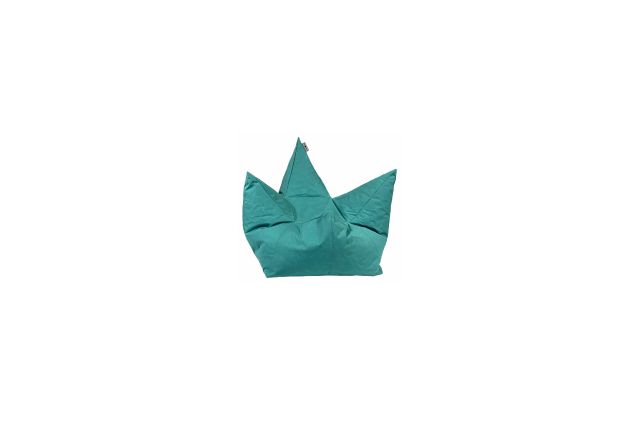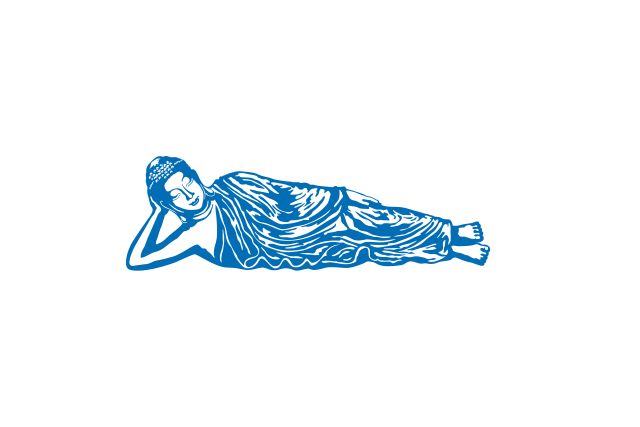 Even more design worlds
Here you can find our previous themes.
Picture: iStock.com/XiXinXing, Picture 2: iStock.com/iridi; other images: DPMA from DPMAregister
Last updated: 7 November 2023